General Physicians who are caring, helpful & thorough
See a GP from home, work, or wherever is quiet and comfortable.
Psychiatrists who are fantastic listeners
Book an appointment online and see them on a video visit.
Therapists who are kind & empathetic
Check their availability & book a 45-60 min. video session.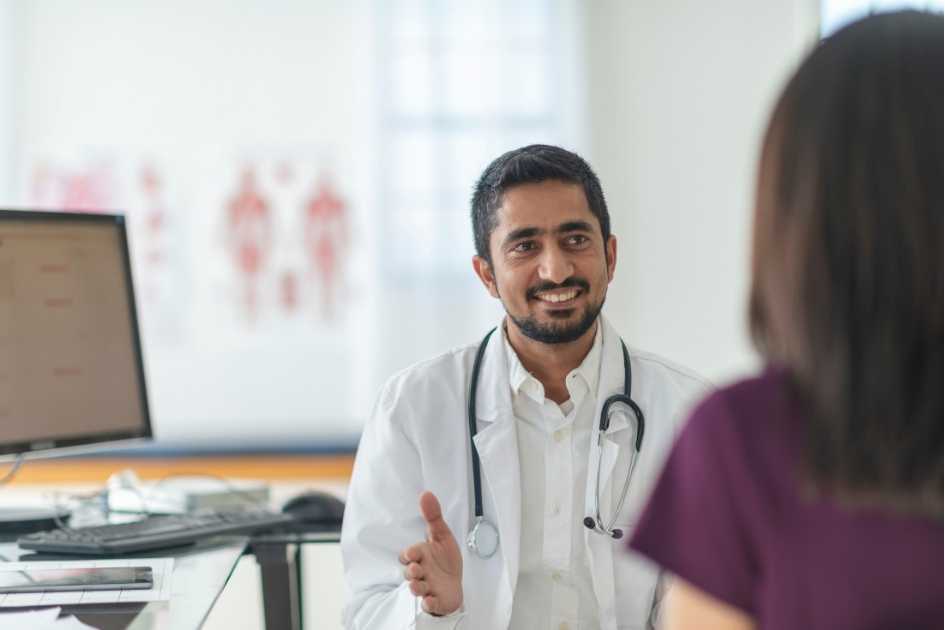 DocVita for Medical Professionals
Are you a medical professional interested in reaching new patients?
Reach patients in your area.
Get bookings from your own patients without any service charges.
Get paid fast using our easy, secure payment links.