Book Appointments
Book time with specialists or your preferred doctors from the comfort of your home.  
Chat Online
All of our providers offer free 3-day online follow-up, so you can ask all your health queries.
Safe, Secure, Private
Our bookings are backed by the DocVita guarantee. We believe in trusted & safe healthcare. 
When it comes to your health, trust & consult only the best.
Whether you'd like to review your existing condition, discuss a diagnosis, or get a second opinion on a treatment plan, or surgery, you're in good hands.
Local doctors who understand the weather, lifestyle and illnesses common to your area. 
When you drop in a request to consult a specialist on DocVita, we prioritise local doctors who're also available for an in-person follow-up.
This helps us provide you access to empathetic, high quality & reliable medical care.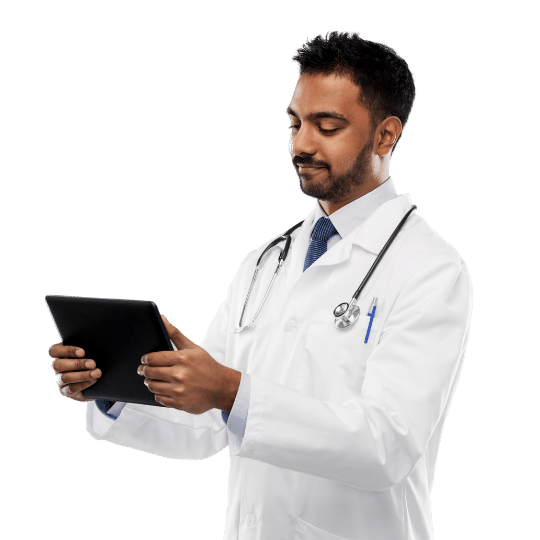 "DocVita have allowed me to see patients who couldn't visit me during lockdown. It is very rewarding to be able to educate my patients about their medical conditions and helping relieve their pain."
– Dr. Eshita Dubey

"I've been a diabetic for 9 years now. Visiting a doctor usually required my husband to take a leave from work. Now I consult my endocrinologist on DocVita via video, and do my half-yearly checkups in person."
– Mrs. Madhu Arora

"Choosing a doctor took so much time. I had to browse through profiles, go through the reviews and more. With the DocVita Guarantee, I am assured that I'm talking to the best doctors, who take the time to listen to me."
 – Ishan Mahendra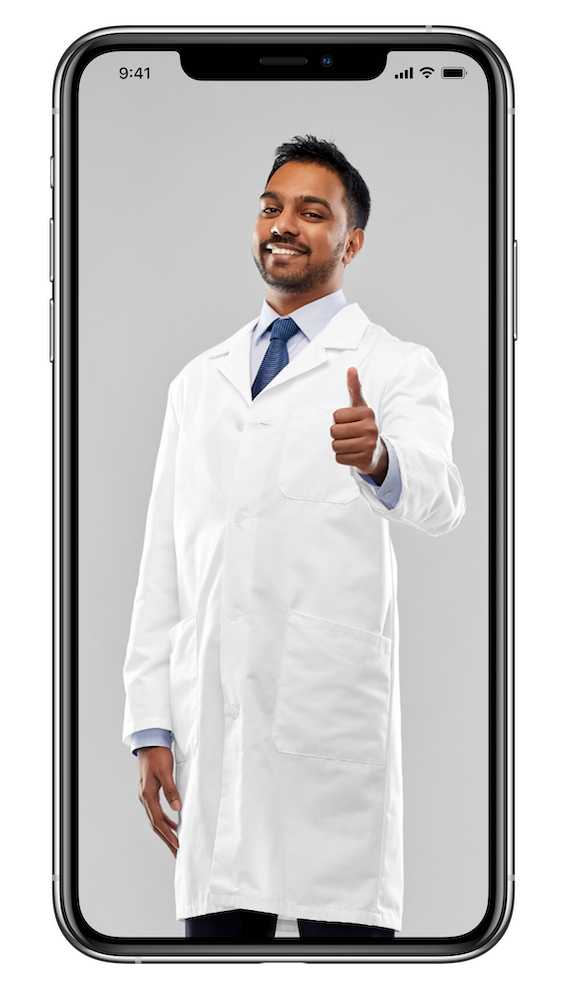 Download DocVita
Consult top doctors and renowned specialists from the comfort of your home.