Consult a doctor on video.
Video, Audio, Chat Included · Starts at ₹299
Video Consultation is
Covid-19 Safe
Protects you from virus transmission.
Does not disrupt lockdown measures.
Effective & Sustainable for Precaution, Prevention and Treatment.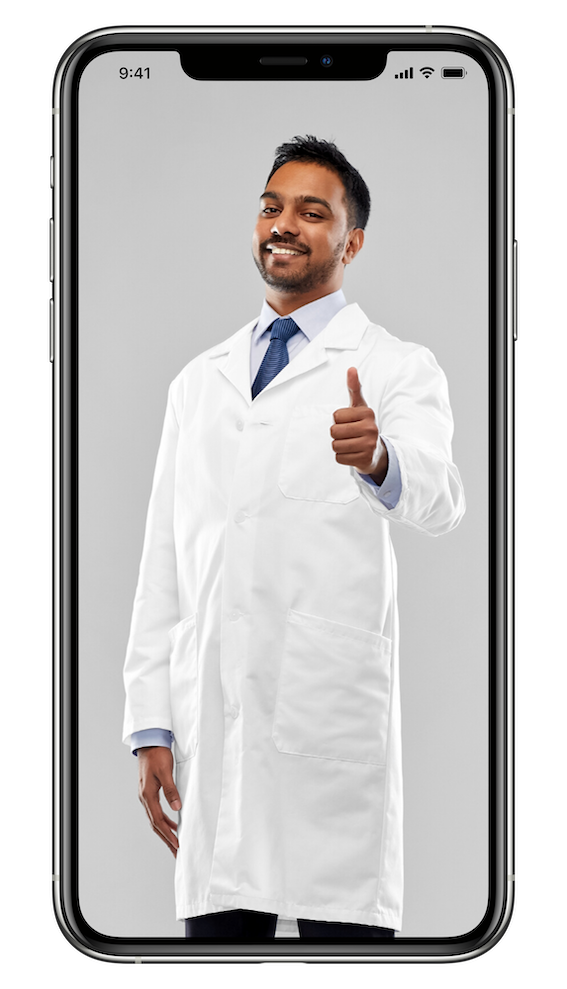 Family Doctor
General Physician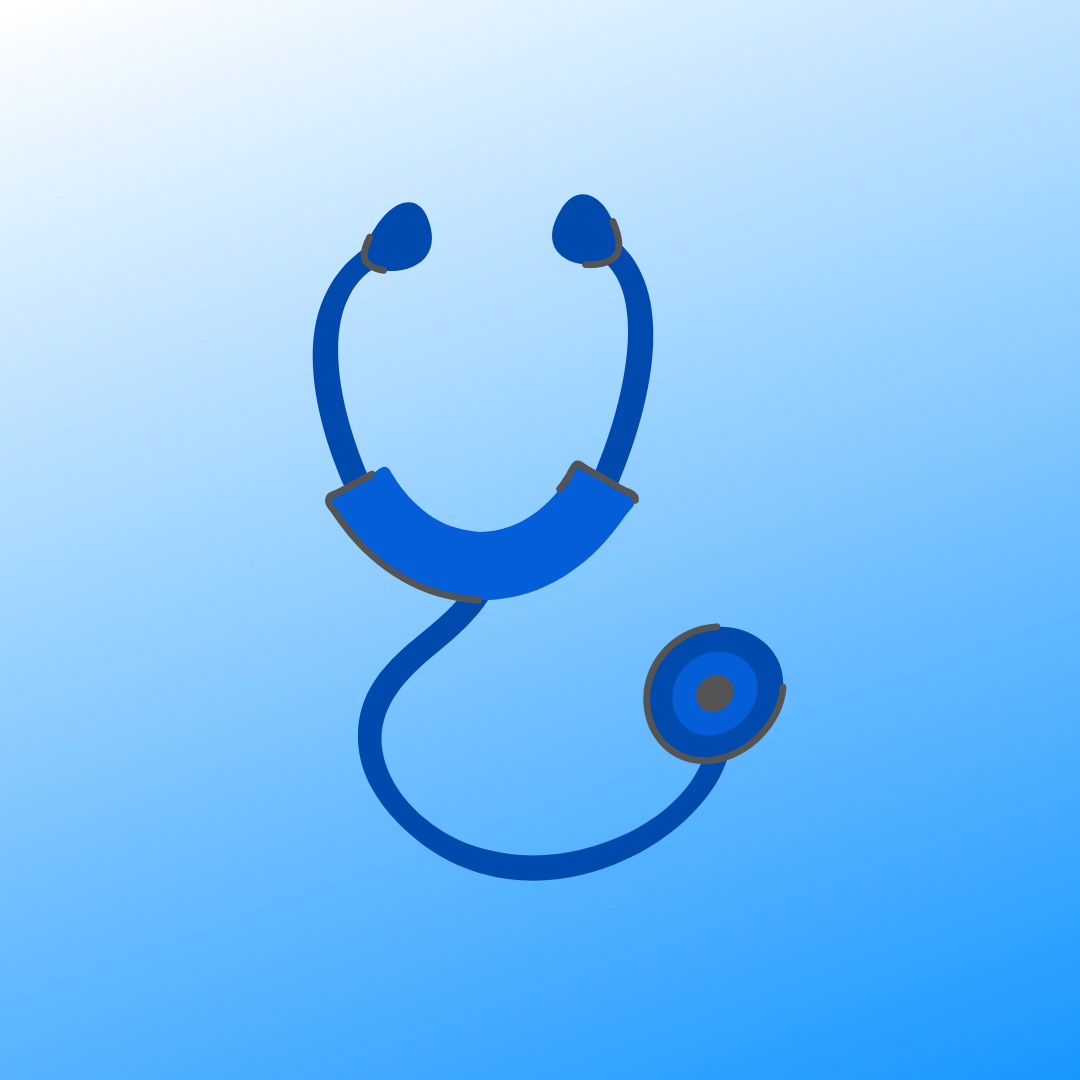 Skin & Hair
Dermatologist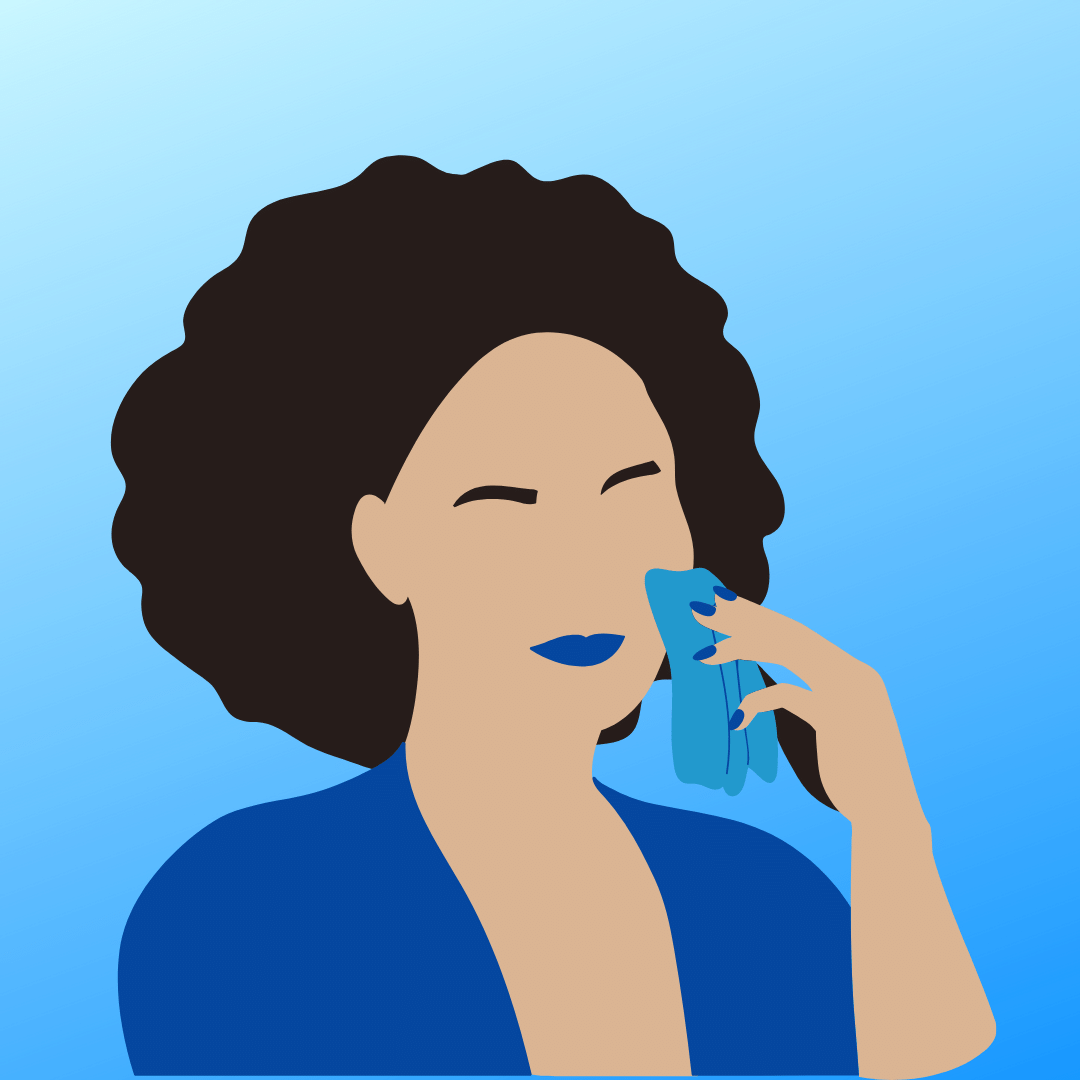 Gynaecologist
Women's Issues
Psychiatrist
Mental Well-being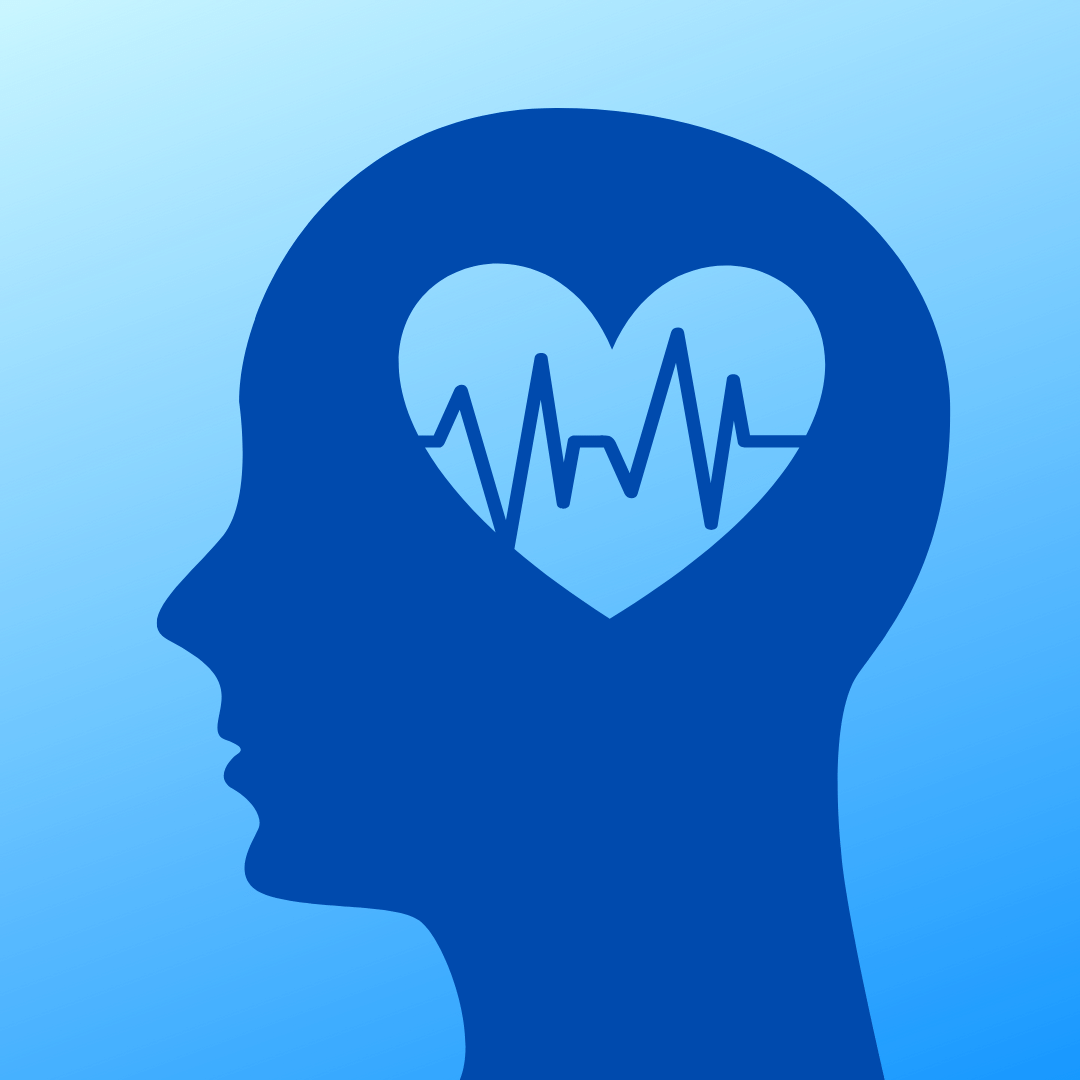 Stomach & Digestion
Gastroenterologist
Talk Therapy
Psychologist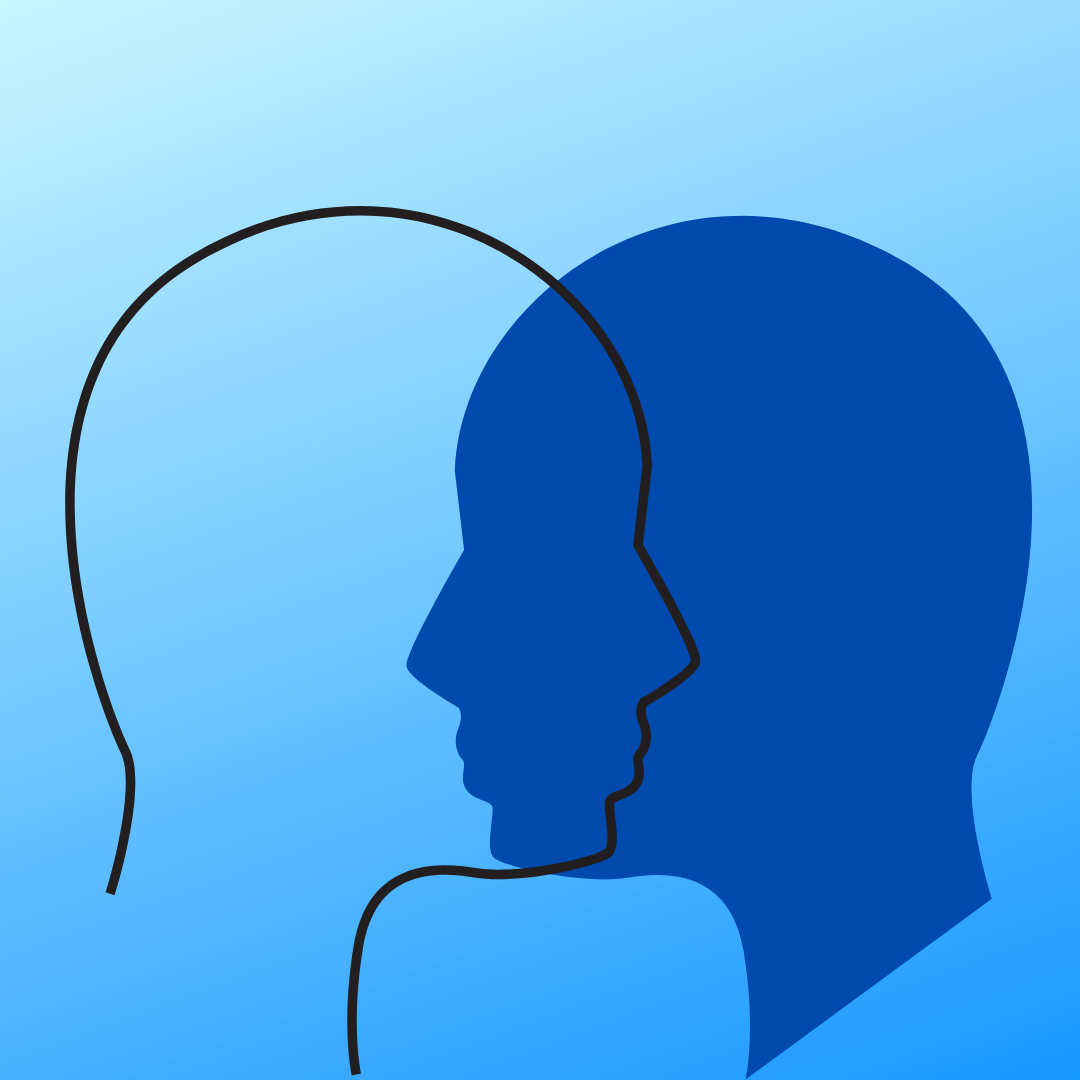 Select the specialty or health concern
Select the type of category you would like to consult with the doctor.