Payment Collections for Doctors, Clinics & Hospitals
No wasted time and resources associated with gathering payments. Send a simple link via SMS, and get paid fast.
Make DocVita your unfair advantage
Improve patient satisfaction & save time by offering payment options patient wants.
No Monthly Cost
Standard Processing Fee per transaction, with one flat rate for every type of card/payment method.
Send Invoices
Send templated or custom invoices via SMS, and track status of payments within your app.
Accept All Cards, & EMI
Offer a seamless payment experience to your patients. Accept all credit/debit cards, Net Banking, EMI, etc.
Track Reports
Access Dashboard to view or download reports on who has completed the payment, and who needs follow-up.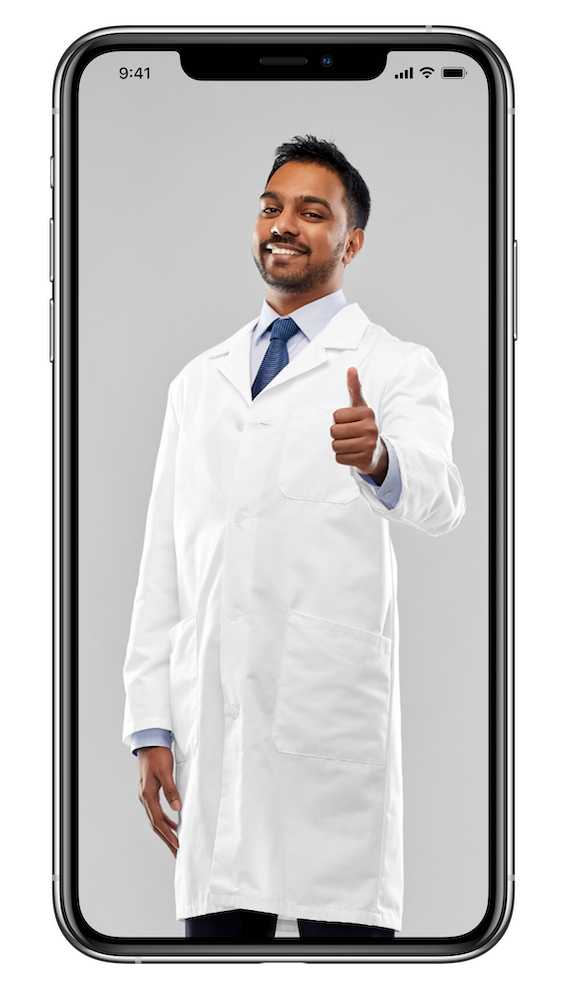 Download DocVita Pro
Stay ahead at every step of your patients' journey.